Our first blog post
Hello!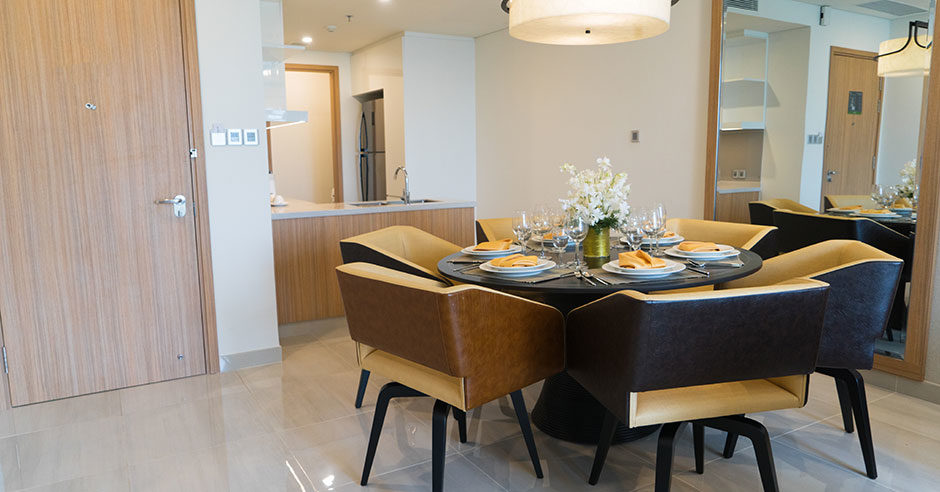 Hello! Do you ever struggle to find the right space for that next important date in the calendar? As well as saying hello, we thought that we could also tell you a few of the benefits that you could experience from using our space listing service. As you may already know, the team behind this lovely platform, Business Cornwall, have worked closely within the Cornish business community for a number of years and have discovered the need for a service that simplifies the process of finding appropriate business spaces for meetings, workshops, training and conferences.
We aim to save you time. Say goodbye to the days of trawling through search engine results, you will now only have to look for the ideal venue in one place by using the Lacuna Business website. All of the information in relation to size, capacity, amenities and set up of the room will be available at a glance, as well as a link straight to where you can book the space.
We all know that business can involve traveling for the next item on your agenda, and that travel can mean a lot of time (then the coffee isn't even that good when you get to your destination). Use the Lacuna Business search tool to find that perfect meeting space right in the middle and put an end to the two-hour commute!
There may be the odd occasion where you need a venue to impress, this could be a conference room kitted out with all of the latest technology or a large venue that has the facilities to comfortably host a couple of hundred people. We understand that preserving a good reputation is important in these situations and our listings will provide photographs, which will allow you to make the best venue choice.
There are also a few benefits that come with just mixing things up and getting out of the office. A different location for a team meeting, training session or workshop can remove some of the day-to-day routine that can form a barrier against creativity. Offsite venues can also allow teams to bond, having left behind office personalities teams can focus on developing strong working relationships and boost creative and collaborative thinking.
If you are looking for that perfect space for your next event, give Lacuna Business a go. If we can help in any way, please do not hesitate to get in touch, our team is happy to chat over any queries you may have.