Hot desking, flexible working, agile working
What is it and what are the benefits?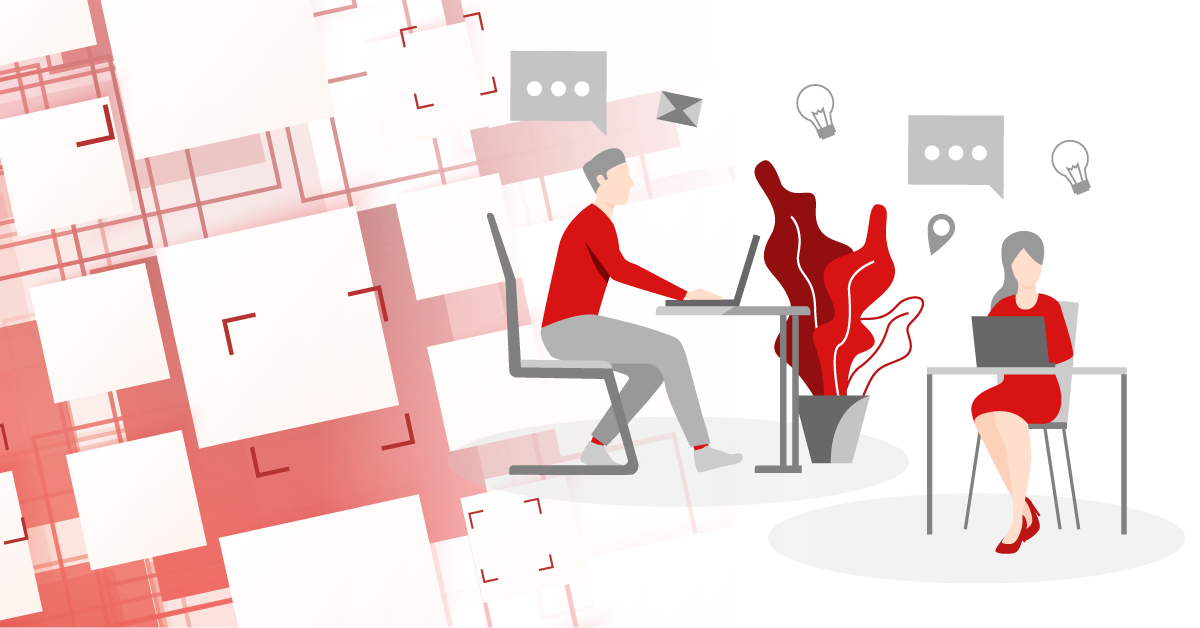 Hot desking, flexible working, agile working – however you want to term it, it is an increasingly popular way to work in Cornwall.
While official numbers are hard to come by, there is a core number of micro businesses in Cornwall working from home. And while this suits much of the time, working from home can be a lonely old business; staring at those four walls with the just the cat for company.
Hot desking gives a sole trader the opportunity to thrive under a working environment, often encouraging social interaction and creativity in the workspace meeting fellow human beings. The impact that just collaborating and engaging with other small businesses can have should never be underestimated.
Flexible workspace is pretty much what it says on the tin – flexible. It could be for three or four days a week, or just for three or four hours. Business needs come in different shapes and sizes and this kind of workspace can perfectly cater for them. For homeworkers, hot desking really can offer the best of both worlds.
Flexible workspace can also provide a professional front for your business. Organising client meetings in your home may not be ideal or convey the right message, while meeting in your local Starbucks or Costa is great, but only up to a point. Having a meeting in a professional office set-up on the other hand is a far more conducive environment to sealing the deal.
Then there's the cost consideration. You might not want to work in your back room, but as a one man or woman band, taking on a full-time office would just not be practical.
And flip over to the other side of the coin, perhaps you are a larger business with spare desk or meeting room capacity. What better way to free that up and generate some extra income?  It may be a cliché, but it truly could become a win/win situation.
Hot desking offers a myriad of opportunities that are certainly worth exploring, and if we've managed to convince you, take a look at some great spaces with hot desks here… Easy, hey?